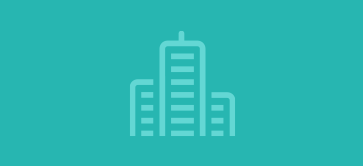 Payroll for Companies
We offer comprehensive outsourced payroll solutions to businesses across the UK and from a broad range of sectors.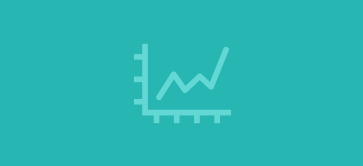 Payroll for Accountants
We are increasingly working with accountancy practices who outsource the payroll element of their service bundle.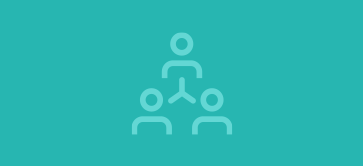 Why Online Payrolls?
Outsourcing to a professional payroll bureau is the simplest, most efficient and most flexible way to manage your payroll.